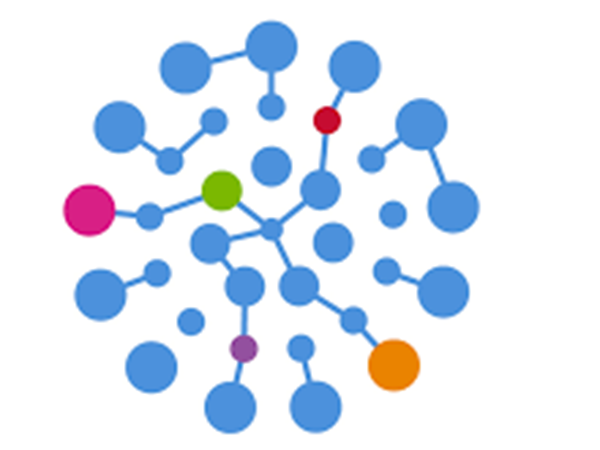 16th Jun 2020
Clinical Practice Research Datalink
Information in patients records is important for medical research to develop new treatments and test the safety of medicines.Langton Medical Group supports medical research by sending some of the information from patients records to the Clinical Practice Research Datalink (CPRD).
CPRD is a government organisation that provides anonymised patient data for research to improve patient and public health. You cannot be identified from the information sent to CPRD.
If you do not want anonymised information from your patient records to be used in research you can opt out by speaking to your Doctor.
For more information about how your data is used visit www.cprd.com/public
20th Mar 2020
Branch Surgeries
WHITTINGTON SURGERY
NURSES APPOINTMENTS WILL BE AVAILABLE ON MONDAY, THURSDAY AND FRIDAY MORNING ONLY.
IF YOU HAVE AN APPOINTMENT, PLEASE WAIT IN YOUR CAR OR AT THE DOOR, UNTIL YOUR CLINICIAN CALLS YOU ON YOUR MOBILE. PLEASE ALSO REMEMBER YOU WILL NEED TO WEAR A FACE COVERING (UNFORTUNATELY WE ARE UNABLE TO PROVIDE THIS) BEFORE YOU ARE ALLOWED TO ENTER THE BUILDING.
PLEASE CALL 01543 440819 IF YOU HAVE ANY QUERIES, AS THERE WILL BE NO RECEPTIONIST AT WHITTINGTON.
BONEY HAY SURGERY
PLEASE NOTE THAT FROM 10th MARCH 2022 BONEY HAY SURGERY WILL BE CLOSED FROM 1.00PM. LICHFIELD SURGERY WILL STILL BE OPEN AS USUAL BY PHONING 01543 440819.